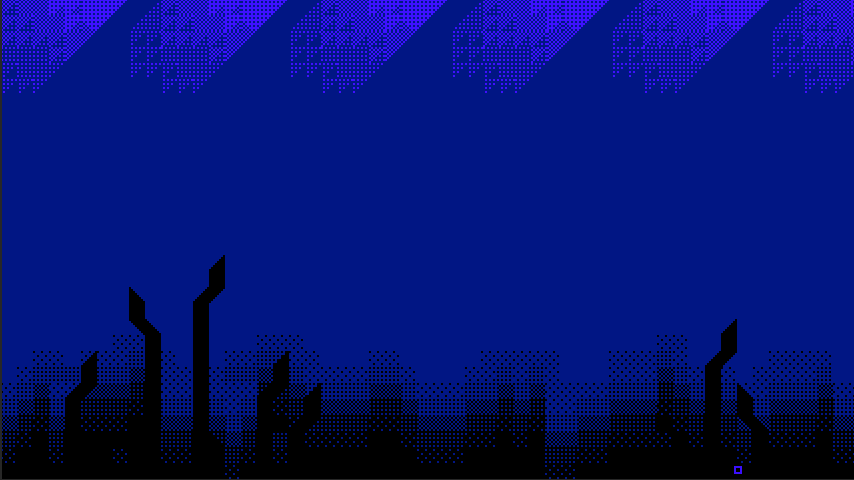 Pixel Pirate Demo
A downloadable proof of concept demo for Windows and macOS
Pixel Pirate™ is a ripping yarn about a man named Pete, his antics in the "Golden Age of Piracy" and how he never wanted to be a pirate in the first place.
This is the demo shown at Tokyo Indie Fest and BitSummit 2015. It's a bit rough around the edges and lovingly known as the battered ship we first sent out.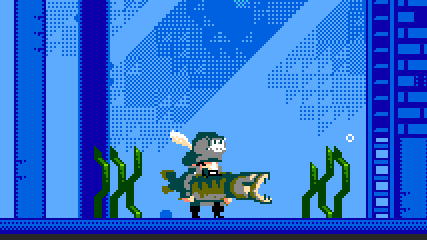 Controls:

ARROWKEYS + Shift + ZX or Xbox controller
The final game will come out one day, with updated graphics and gameplay, let us know what you thought of this demo in the comments!
Pixel Pirate demo was made by:
Hawken King: Game design, Graphics (@hawkun)
Carles Vallve Pujol: Programming
Daniel Dressler: Programming
Justin DiCenzo: Music
Harry Waters: Music
Install instructions
unzip and run
Comments
Log in with itch.io to leave a comment.
The 8bit reggae is so rad omg
As Usual Gameplay Footage from Z9ZGAMES Channel!!!
With All Thanks to the Creator of the Game!!!
The game is great had so much fun playing it mechanics and art are great music is cool it's so well done rated 5/5 :D i hope you enjoy my gaemplay the sound of the game was louder than my voice sorry about that