Bad Pixels
Getting ready to make a game
---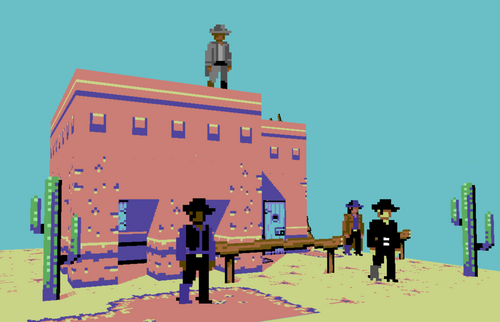 Sometimes when you make a thing, you'll look at it from a different angle after people leave comments about it. The header image to this dev article was well received and got me thinking "what if this was a game?"
I'm @hawkun, a lowpoly artist and indie games maker, releasing games via my company Dadako Ltd.
To make my own games, I went indie some years ago, after a career spent in the games industry as an artist, then programmer.
Dadako has just released Questy Chess and Infinity Pinball, I want to make some small games and see where they go.
Enter "Bad Pixels". A multiplayer death match set in the old west, using the retro limitations & stylings of the Commodore64. I'm teaming up with my old pardner in crime Matthew Ivic for some solid authentic C64 tunes.
For this project I'm using 3 main tools (along with VSCode);
Crocotile3D http://www.crocotile3d.com/
Aseprite https://www.aseprite.org/
Unity3D https://unity.com/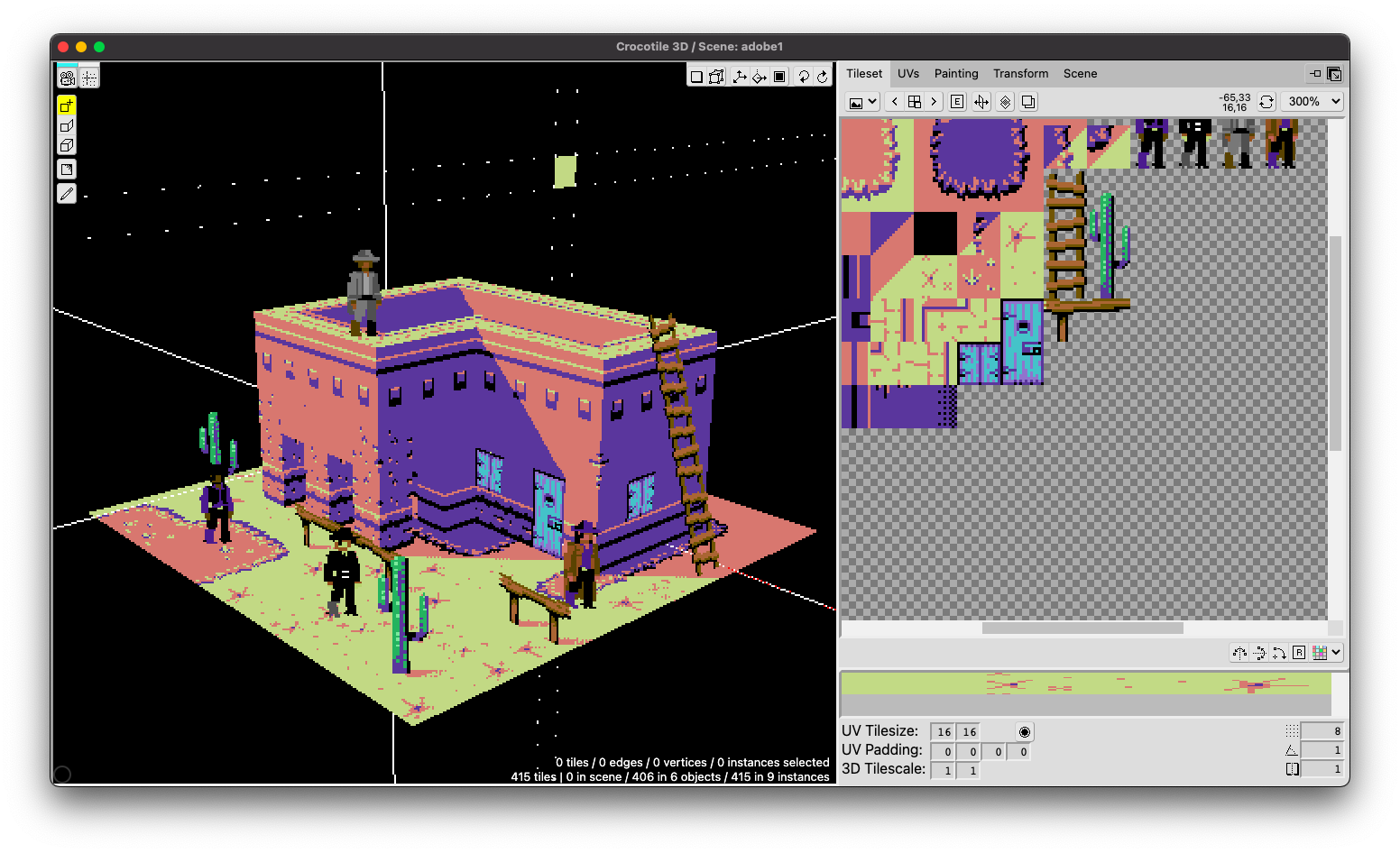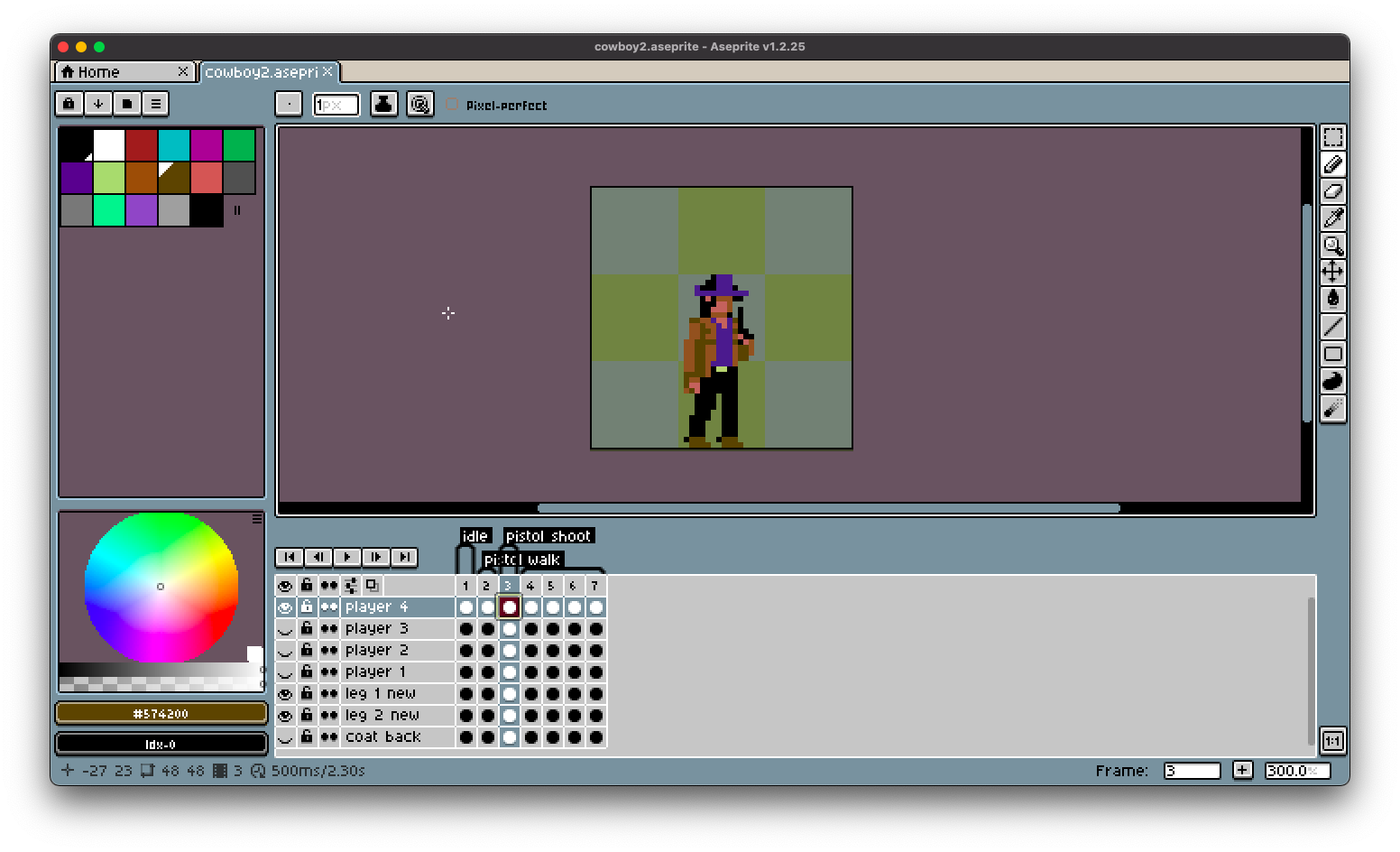 I'll update this devlog with my progress & playable builds, from the very start (now) to the very end (when?) and you are very welcome to join me on this journey.
To get updates on this devlog, feel free to add this game or follow us.